Kayak Rentals
Don't have a kayak? We got you covered! 
Clackamas River Outfitters offers rental of sit in-side kayaks and sit on-top kayaks in both single person and tandem configurations.  You rent from 3 locations. Milo McIver State Park, Timber Park & now in our Downtown Estacada store for your convenience.   Use our new booking system to choose your location, craft, date and time and pre pay so you are all set to go when you show up. 
Sit-on-top Kayaks
A sit on top kayak is a fun new way to paddle.  You aren't confined in-side the hull anymore so you have a bit more freedom to move around.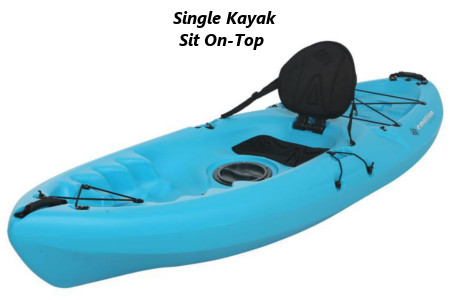 Sit-inside Kayaks
A sit inside kayak is the traditional style that has been around for awhile.  You are more at one with your craft and sit lower in the water.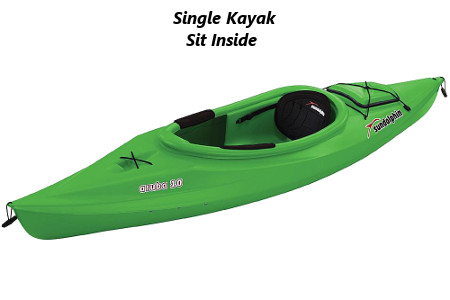 Tandem Kayaks
A tandem kayak is meant for 2 paddlers.  Some couples prefer to each get their own single kayaks for more freedom and some like to share a tandem.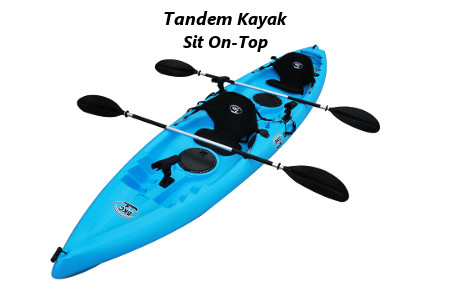 River Kayaks
A river kayak is meant for whitewater.  Most of our kayaks are for flatwater leassure paddling.  But if you are experienced and need a river kayak we have you covered.