Estacada Store
 Paddling Gear, Disc Golf, and Rentals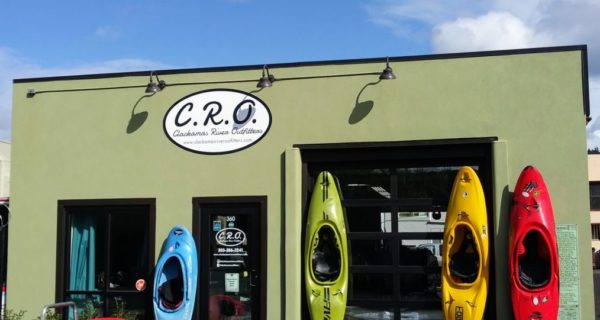 Get outfitted for adventure at our Estacada location offering sales and service as well as watercraft rentals you take with you. 
Estacada Lake 
Kayak & Paddleboard  Rentals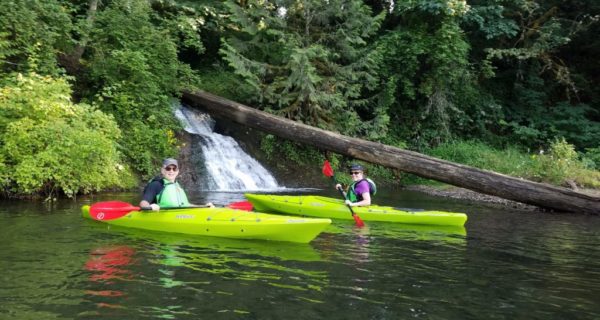 Rent a kayak or stand-up paddle board ready to launch from one of our 2 locations along the Clackamas River or in our store for carry out.  
Clackamas River and Estacada Lake
Guided Tours & Instruction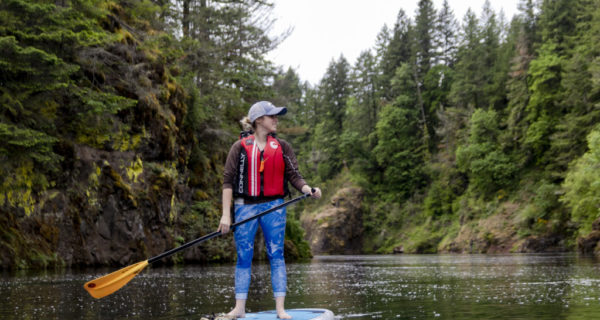 We offer one-on-one and group lessons on flat water or whitewater as well as informational guided tours along the Clackamas River.
Milo McIver State Park Rentals
Take Entrance Rd, off Springwater Rd
Downtown Estacada
Outpost Store & Rentals
360 SW Zobrist St. Estacada, Oregon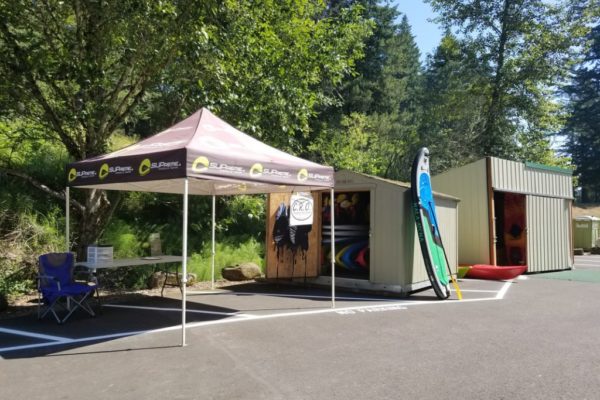 PGE Timber Park Rentals
30878 NW Evergreen Way 
Estacada, OR 
Clackamas River Outfitters
See you on the water!