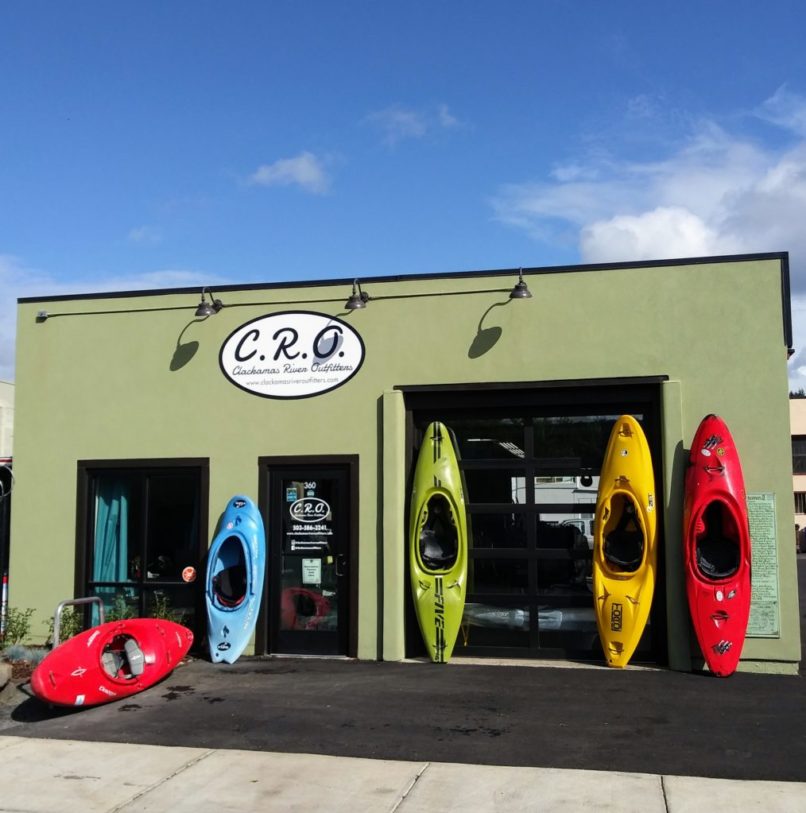 360 SW Zobrist Estacada Oregon
Come visit our shop in downtown Estacada!
More than just a paddling shop, we are a small business focused on getting people into the outdoors and on the water!
New Gear
Used Gear 
Paddling Rentals
Disc Golf
Events
Clinics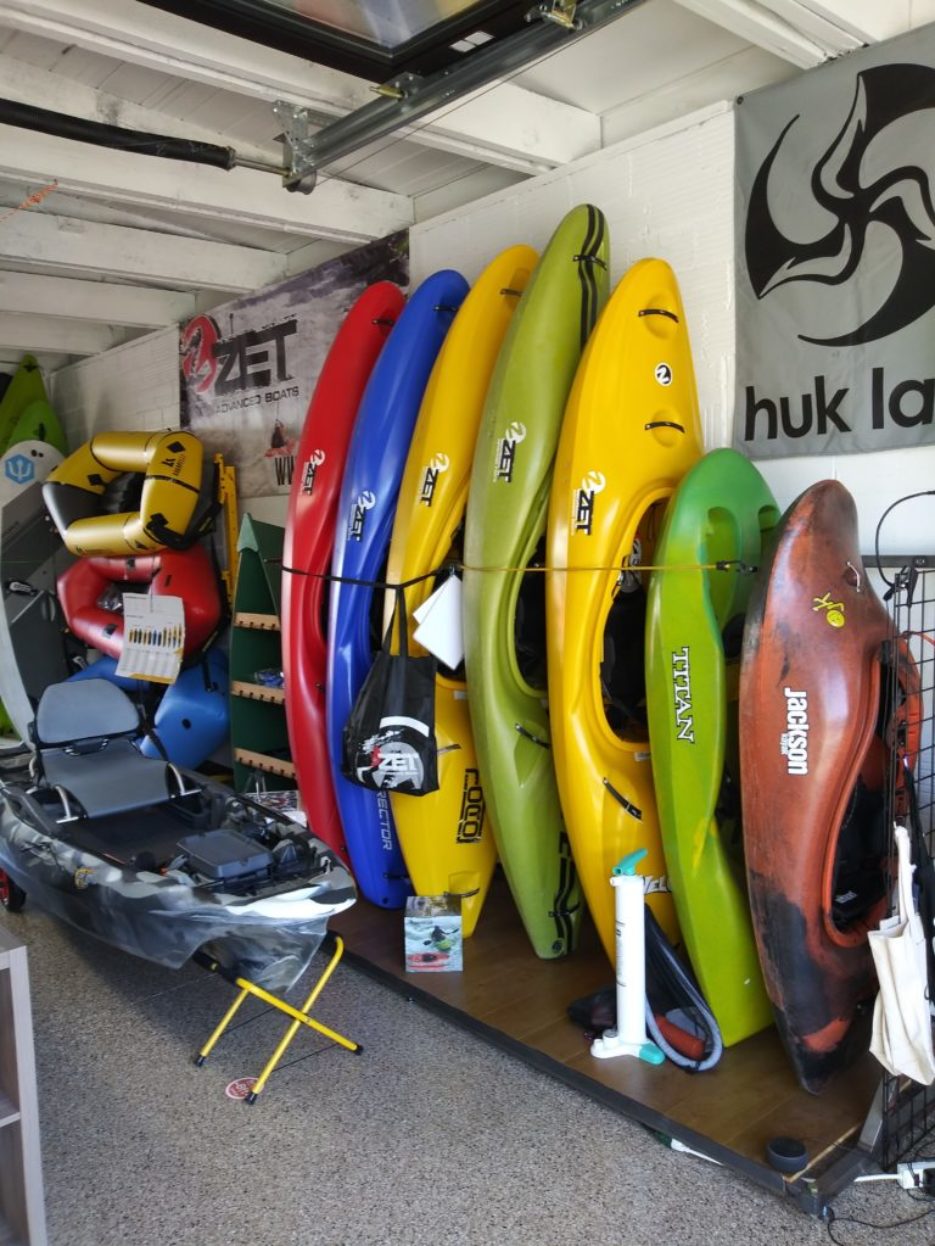 The place to go for, on the water, recreation in Estacada. The friendly owners are locals with a passion for what they do!
Fantastic instructor(s)! CRO is patient, enthusiastic, and assertive to my needs. Their learning environment & teaching techniques developed my river paddling into a more effortless & powerful experience.
Great local kayak and paddle board shop in Estacada with all kinds of outdoors adventures!
Come Explore the Clackamas River!
Summer Hours May to September
Monday 11 – 6
Tuesday Closed
Wednesday 11 – 6
Thursday 11-6
Friday 10 – 7
Saturday 10 – 7
Sunday 10 – 6
Winter Hours October through April
Monday Closed
Tuesday Closed
Wednesday 11 – 5
Thursday 11 – 5 
Friday 11- 6
Saturday 10 – 6 
Sunday 10 – 5