In-Store Rentals Downtown Estacada
Summer is here, book your Watercraft Rental Today!
Want to rent a watercraft to take down the Clackamas River? Or float one of the lakes on Mount Hood? We offer full day rentals so you can transport the watercraft to your location of choice! Rent for the Day, Overnight, Over the Weekend or by the Full Week.
Rentals available for pickup at our store
360 SW Zobrist St.
Estacada Oregon 97023
STORE HOURS: May -September
Monday: 11am – 6pm
Tuesday: CLOSED
Wednesday: 11am – 6pm
Thursday: 11am – 6pm
Friday: 11am – 7pm
Saturday: 10am – 7pm
Sunday: 10am – 6pm
Rental Disclosure: By booking and signing our online waiver customers assume all risks during their rental. We require all customers to wear lifejackets while paddling. Furthermore, CRO does not provide on water rescue due to boat capsizing and if an emergency occurs paddlers are to immediately call 911.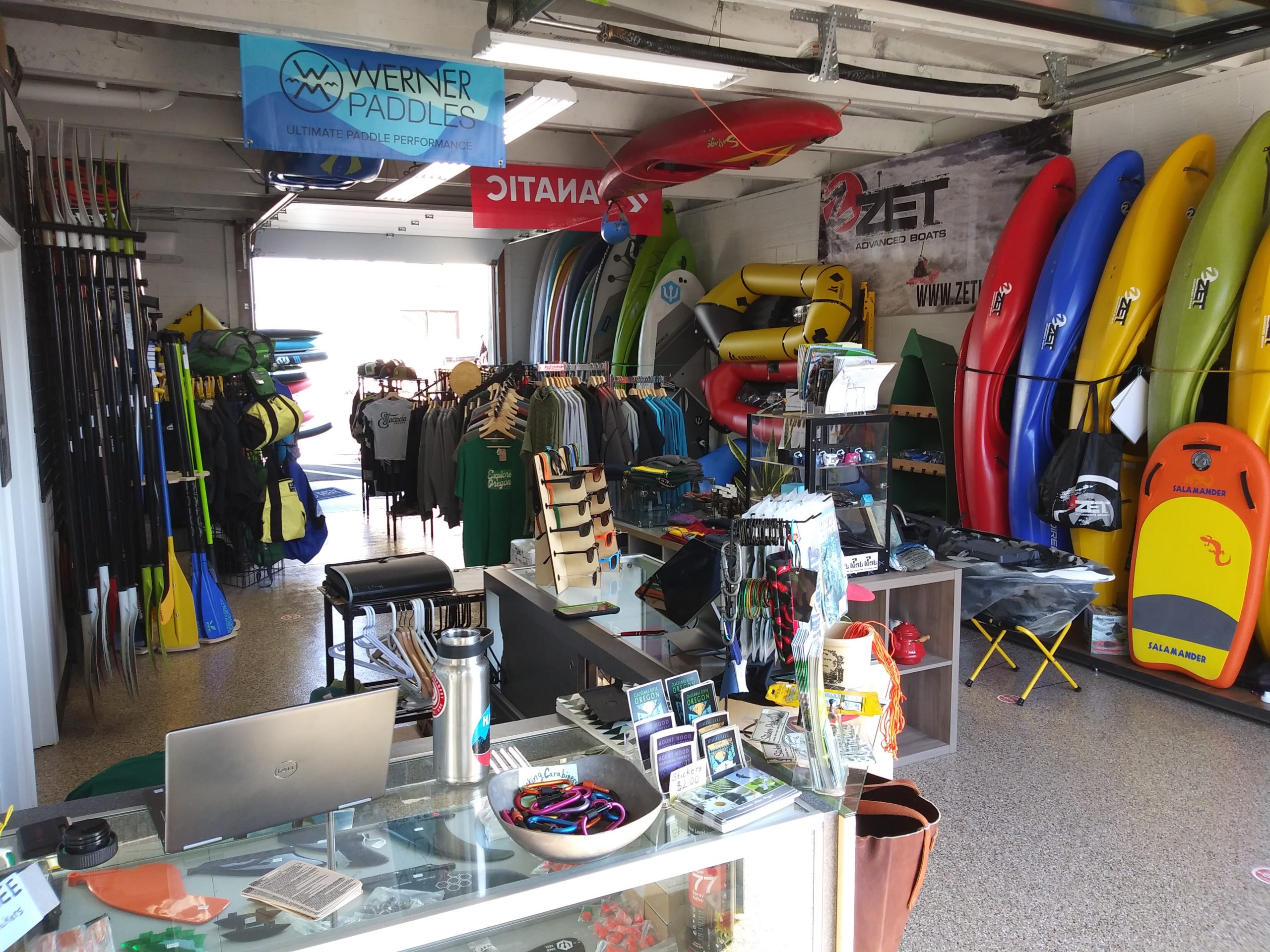 *Rental Cancellation Policy* Cancellations must be made 48 hours prior to the rental to receive a return paddling voucher.
CRO Outpost Downtown Estacada