Downtown Estacada – Milo McIver State Park – Timber Park
Milo McIver State Park Rentals
Take Entrance Rd, off Springwater Rd
Estacada Outpost Store & Rentals
360 SW Zobrist St. Estacada, Oregon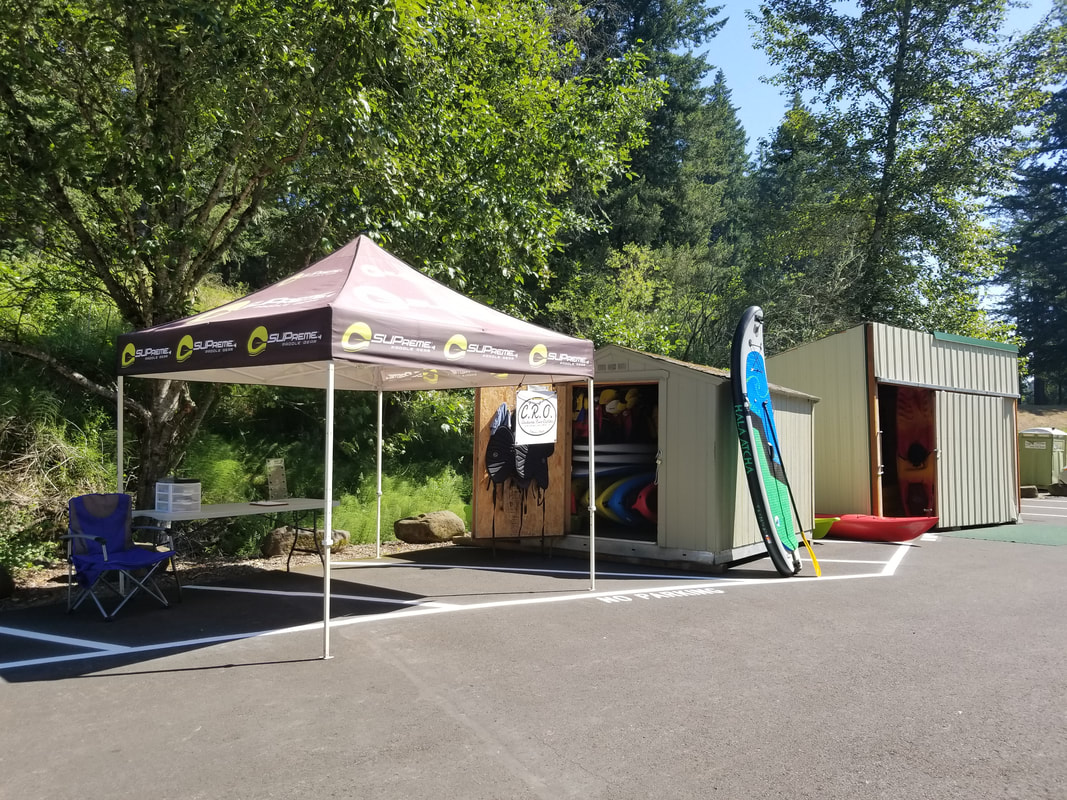 Timber Park Rentals
30878 NW Evergreen Way 
Estacada, OR 
We Are All About Estacada Oregon!
Estacada is the special place we call home.  
If you are new to the Estacada Area you should check out the mobile map that has a nice river trail map along with many other things to do.  Visit Estacada.mobi
We want you to have a great time all around  so we are proud to  introduce you to our friends who we know will take good care of you.