Milo McIver State Park, Estacada Lake Launch
Spring is here, and Rentals are available to book now!
 *Rental Disclosure: By booking and signing our online waiver customers assume all risks during their rental. We require all customers to wear lifejackets while paddling. 
Furthermore,
 CRO does not provide on water rescue due to boat capsizing and if an emergency occurs paddlers are to immediately call 
911. *
HOURS
Monday 11-6
Tuesday 11-6
Wednesday 11-6
Thursday 11-6
Friday 11-6
Saturday 11-6
Sunday 11-6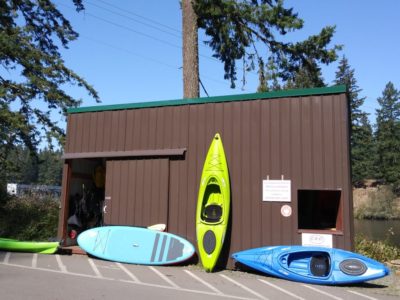 *Rental Cancellation Policy* Cancellations must be made 48 hours prior to the rental to receive a return paddling voucher.
Milo McIver State Park ($5 Day use fee)