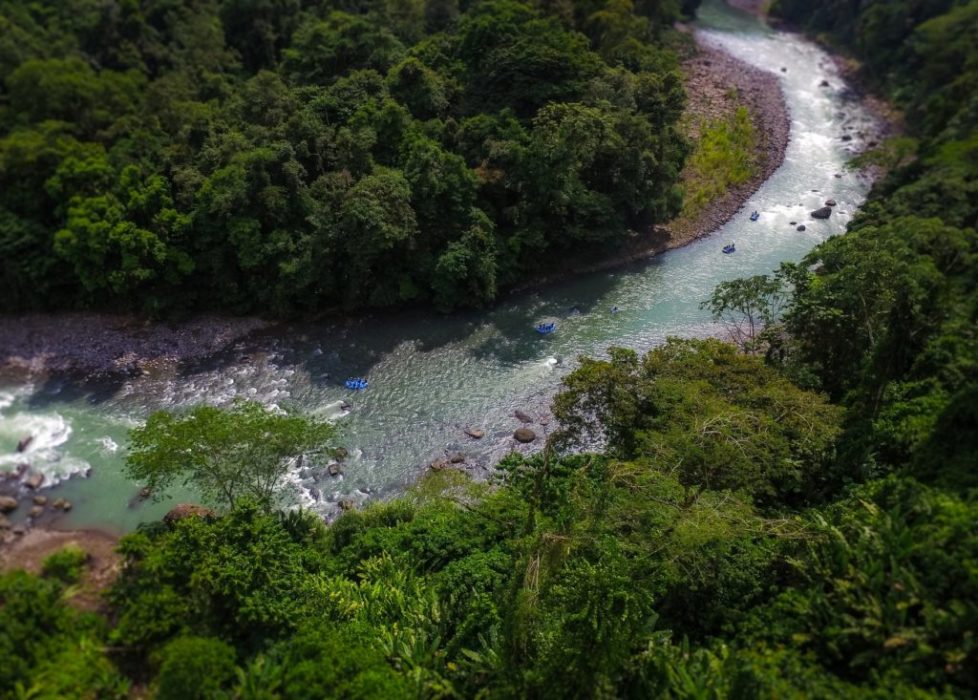 Classic Adventure 8 Days / 7 Nights
February 13th- 20th
$2495.00/ Pax (6-12 people)
Explore the beauty and enjoy the adventures the land of Costa Rica can offer through an amazing and well-crafted adventure. Our staff will surely make everything be of your liking and make sure you enjoy all the experiences you can do here. Whether it will be rafting, doing sup, yoga, or simply enjoying the scenery. We're sure your trip will be one you won't forget.
Double occupancy in 3 and 4 star hotels (single rooms available)
5 breakfasts, 5 lunch & 6 dinners included
POC will provide airport transfers. We suggest arriving on a morning flight and departing on an afternoon flight.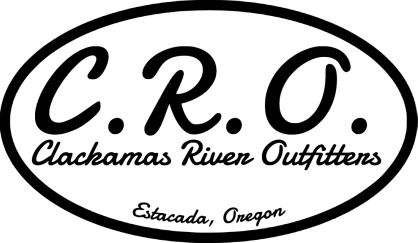 Water Rafting – Pacuare River
Water Rafting – Pacuare Canyon
Private transportation all trip
Private Nature Guide/Driver
All Meals fees listed on itinerary
All activities and entrances fee listed on itinerary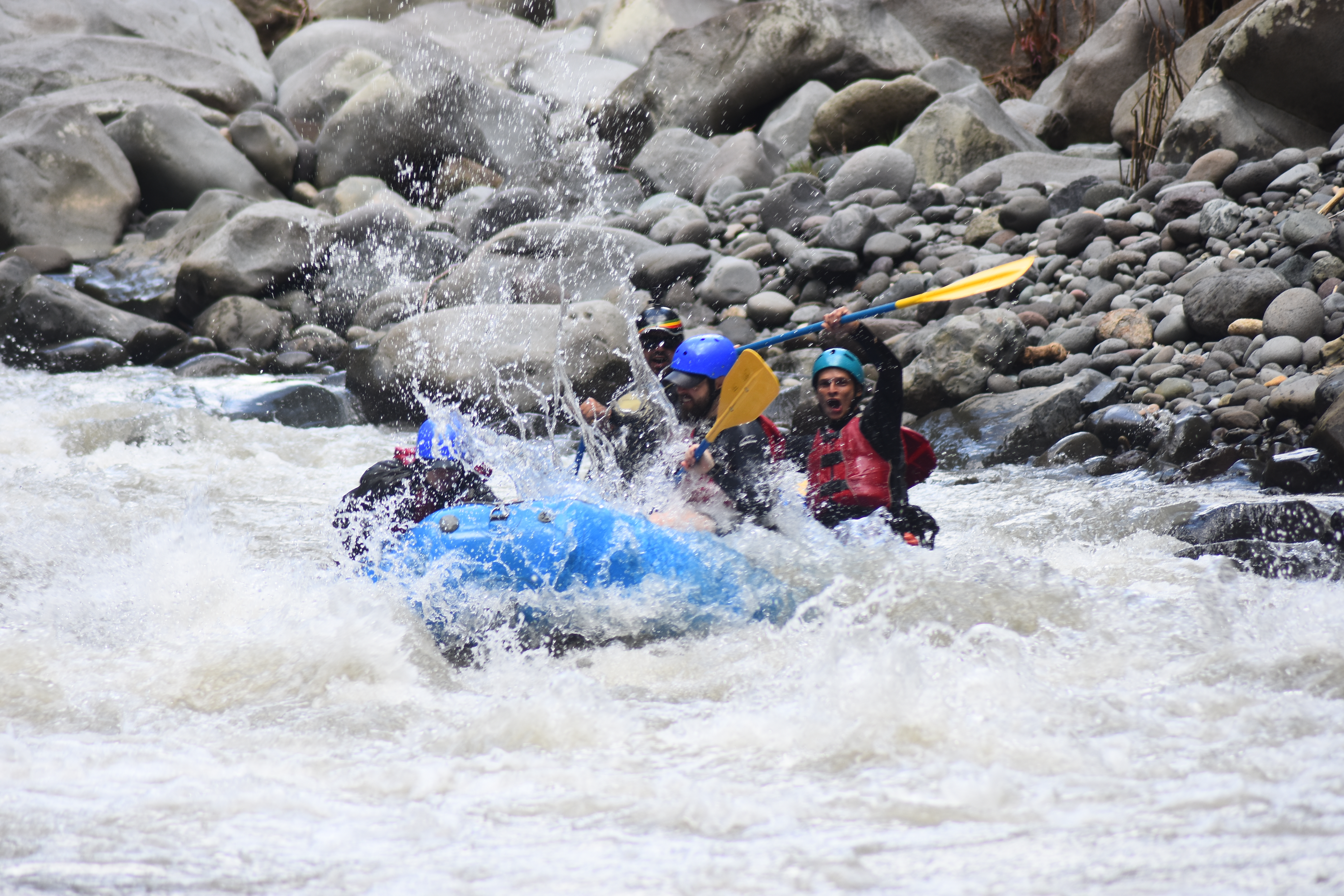 Day 1 — Arrive at San José Airport & Drive to Turrialba Valley! (Local Hotel) : Welcome to Costa Rica!!!
From the San Jose airport, you will be transported from the SJO airport to your first hotel by your private guide and driver. Once you arrive at the hotel, you will have a dinner/orientation where you will have a chance to meet the rest of the group and have a debriefing of the week ahead from your guide.
We ask that you arrive on an early afternoon flight to SJO San Jose no later than 1 pm. If you decide to arrive a day earlier, we can arrange to pick you up at your hotel, and group departure from San Jose SJO will be planned for 2 pm on arrival day. (Meals: Dinner)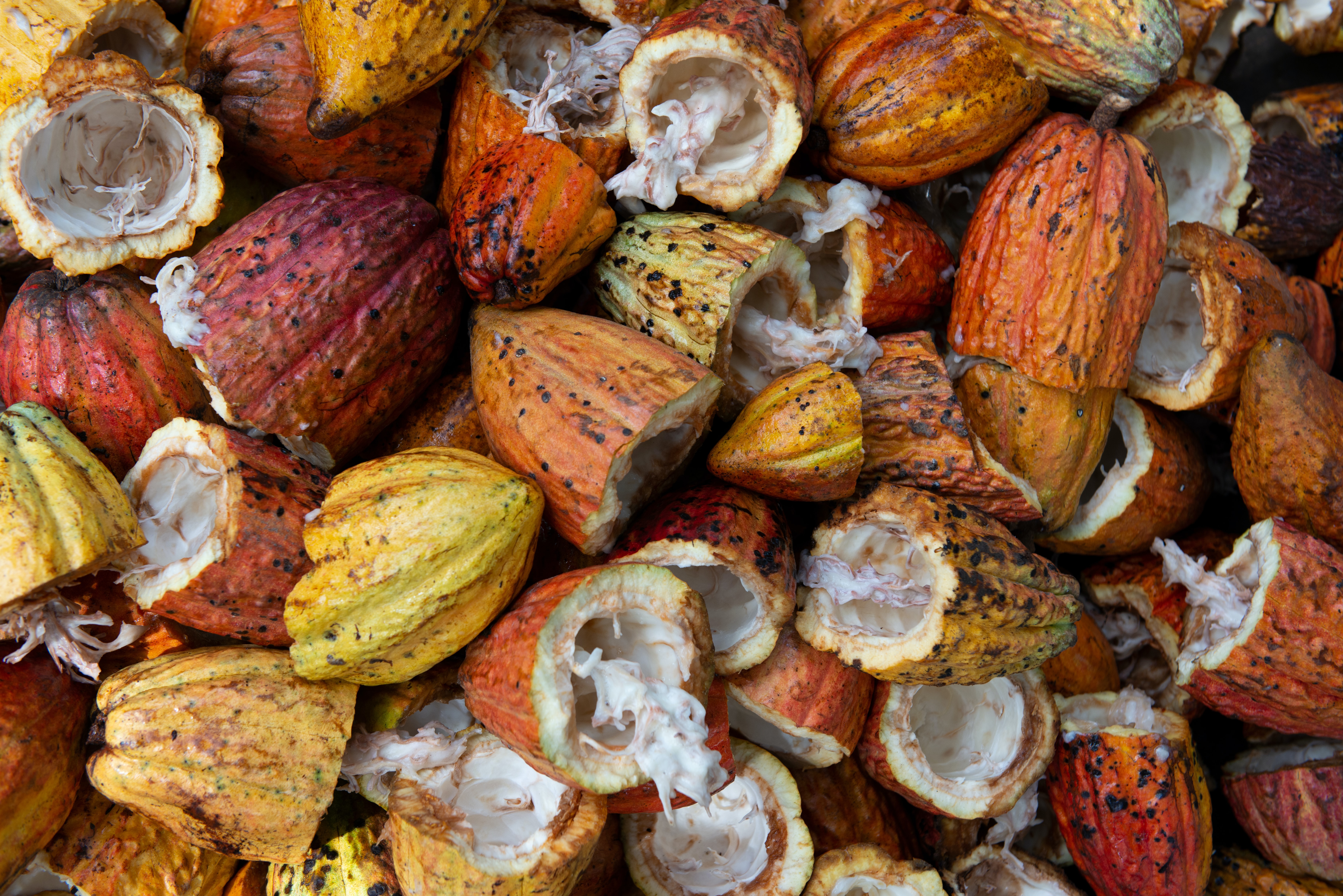 Day 2 — SUP Local Lake with views of Smoking Turrialba Voclano & Chocolate Tour.
Today you will take a paddle around the nearby lake in the valley of Turrialba that sits at the base of the famous Turrialba Volcano. The lake offers some of the best views of the volcano and a chance to see the smoke puffing from the top of the volcano.
In the afternoon you will visit a nearby chocolate farm where you will get a farm to table tour of how the famous cacao crop goes through the cycle of planting, harvesting, and turning into tasty chocolate. (Meals: Breakfast, Lunch, & Dinner)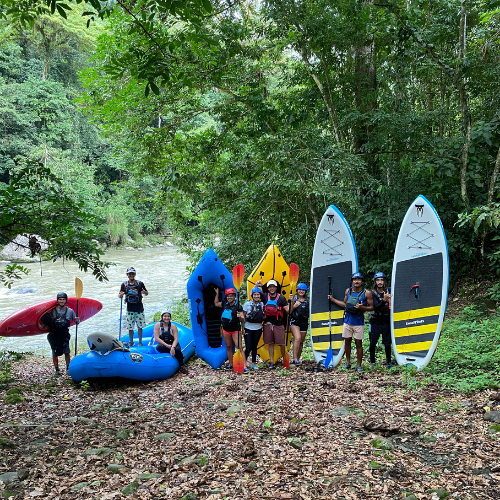 Day 3 — Raft Pacuare River to POC Lodge (Pacuare Outdoor Center Lodge):
Today is a full day of adventure and fun and we will start by having breakfast at the hotel and packing our bags as we will be moving hotels today. Our final destination of the day will be the Pacuare Outdoor Center, home to the best views on the river of what National Geographic has as one of its top 5 most scenics on the planet.
First, before we get to the lodge, we will experience a canyoneering adventure where you will make your way down a canyon with five different waterfalls. These waterfalls range in height from 20 to 100ft high.
After canyoneering, we will stop at one of our favorite restaurants with a view like none other and a chance to refuel before our day of rafting begins.
Once the food has settled, we will drive for 20 minutes to the infamous Pacuare River, where we will then raft 2 hours to arrive at the Pacuare Outdoor Center Lodge located in one of the most remote sections of the Pacuare River.
Once we arrive, we will take a 10-minute hike over two hanging bridges to the lodge, where you will be ready to relax with the view and the sounds of the jungle after a full day of adventure.
(Meals: Breakfast, Lunch, & Dinner)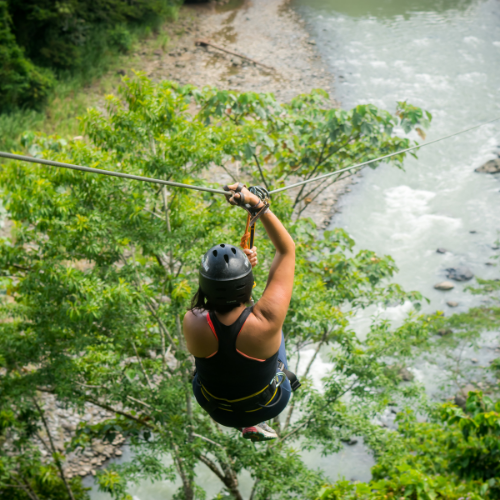 Day 4 — Zipline, Tarzan Swing & Waterfall Nature Hike (Pacuare Outdoor Center Lodge):
Today is another full day of adventure! But don't worry, you will have the afternoon to relax and enjoy the lodge.
You will be experiencing our infamous Tarzan Swing and Zipline course! The swing will have you swinging hundreds of feet over the river while staying attached to a harness, Rica's, Rica's of course. We have a lower platform for those interested in We'll adventurous swing. We'll also be riding on our zipline, so we are going to experience the Pacuare River from another level.
Then we are going to hike to a beautiful waterfall where we are going to have the chance to slide in and have some fun! This is about a one-hour hike and will have its vertical challenges hiking down into the canyon. During the night we are going to get relaxed around a bonfire. (Meals Included: Breakfast, Lunch, & Dinner)
Day 5 —Rafting Pacuare Canyon and Travel to Caribbean Coast (Local Hotel):
The day will start by rafting through the tropical rainforest and one of the most scenic areas of Costa Rica. We will pass by canyon walls that rise 300ft and pristine 200ft waterfalls that fall into the river. This is what we consider the most scenic area of Costa Rica and thousands of former guests share the same opinion.
Then we are going to start our drive to the south Caribbean coast of Costa Rica, where the jungle meets the sea! This unique area of Costa Rica is still very much rich in culture and has no high rises like you might find on the pacific. Also, the time of year during the end of October makes it one of the most pristine areas you will find in Costa Rica. (Meals: Breakfast, Lunch & Dinner)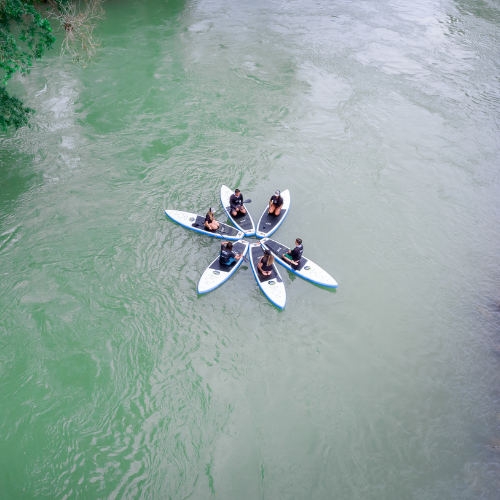 Day 6 — SUP time (Local Hotel):
During the morning, visit the famous Punta Uva Beach voted globally as one of the most beautiful on the planet. Here we will have the SUP's ready. We will start with a flat river float and a chance to see some wildlife and then make our way to the Punta Uva where we will paddle around the famous grape point and make our way to the nearby coral reef allowing you a chance to snorkel depending on the conditions.
In the afternoon you will have time to relax, visit the local town of Puerto Viejo which is a more vibrant area of the Caribbean. Here there is an Afro-Caribbean influence and you will have the chance to visit shops, get a drink, or just enjoy the three beaches that make this unique town one of the best beach towns in Costa Rica.
It can not go without mentioning that the best part about this town is the famous Rice and Beans that are cooked with coconut milk by the locals.
In the evening we can listen to live music in town or there will be an option to head back to the hotel. (Meals: Breakfast & Lunch )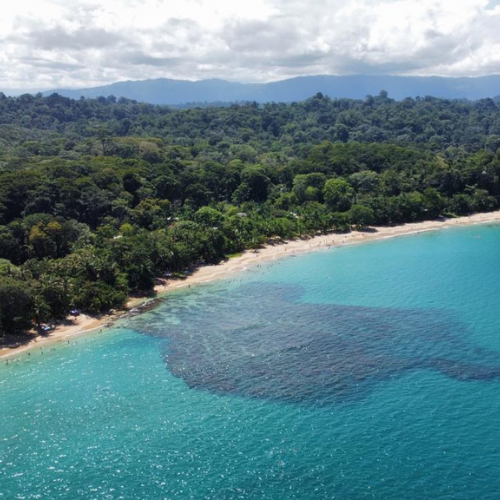 Day 7 — Visit Beach in Morning & Travel to San Jose (Airport Hotel):
During the morning you will have your last chance to visit the beach and have a morning in the water or just relax at the hotel. In the afternoon we will make our way back to San Jose allowing you to be close to the airport for your evening arrival.
We will have our farewell dinner at the hotel and reminisce on the good times and friends we made over the last week as we pack our minds and bags full of memories and Pura Vida! (Meals: Breakfast & Dinner)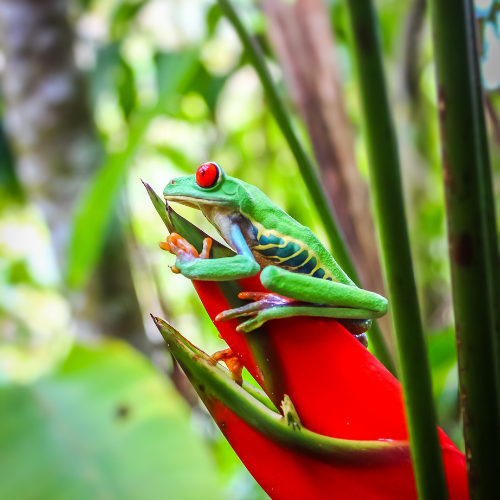 Today you will be transferred to the San Jose (SJO) airport in order to arrive no less than two hours prior to your flight. The airport hotel is just 5 minutes from the San Jose (SJO) airport. (Meals: Breakfast )